Faunalea postcards-earrings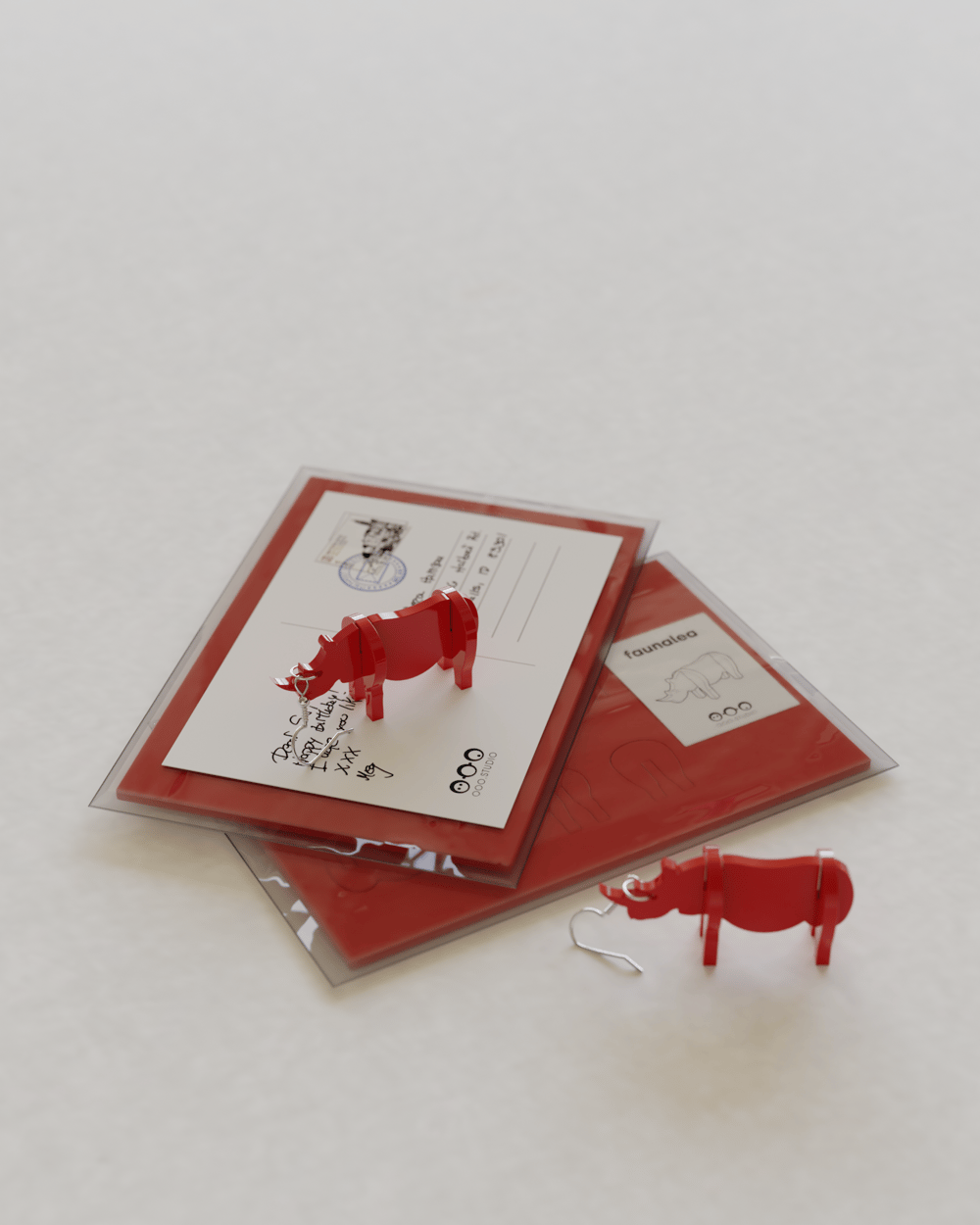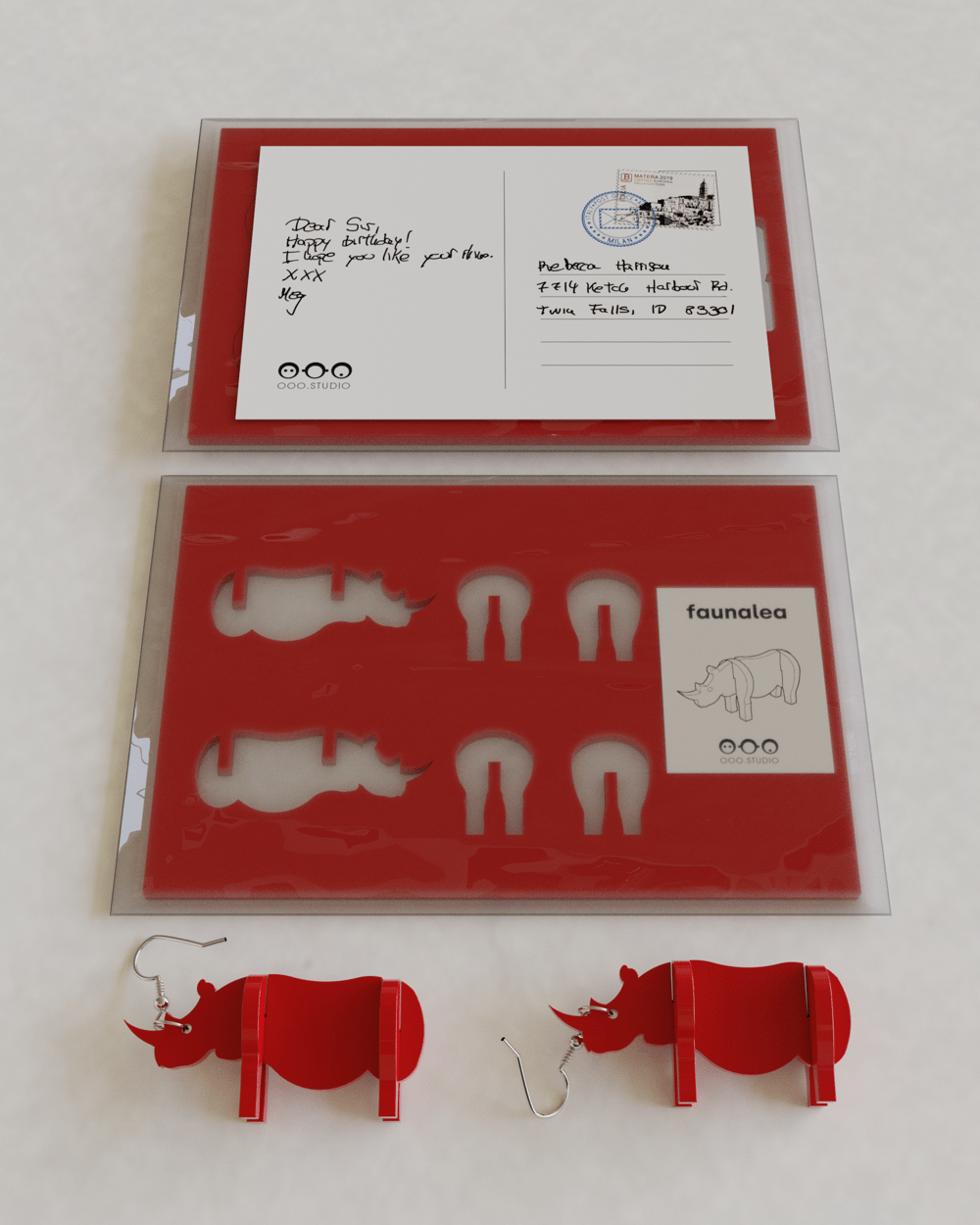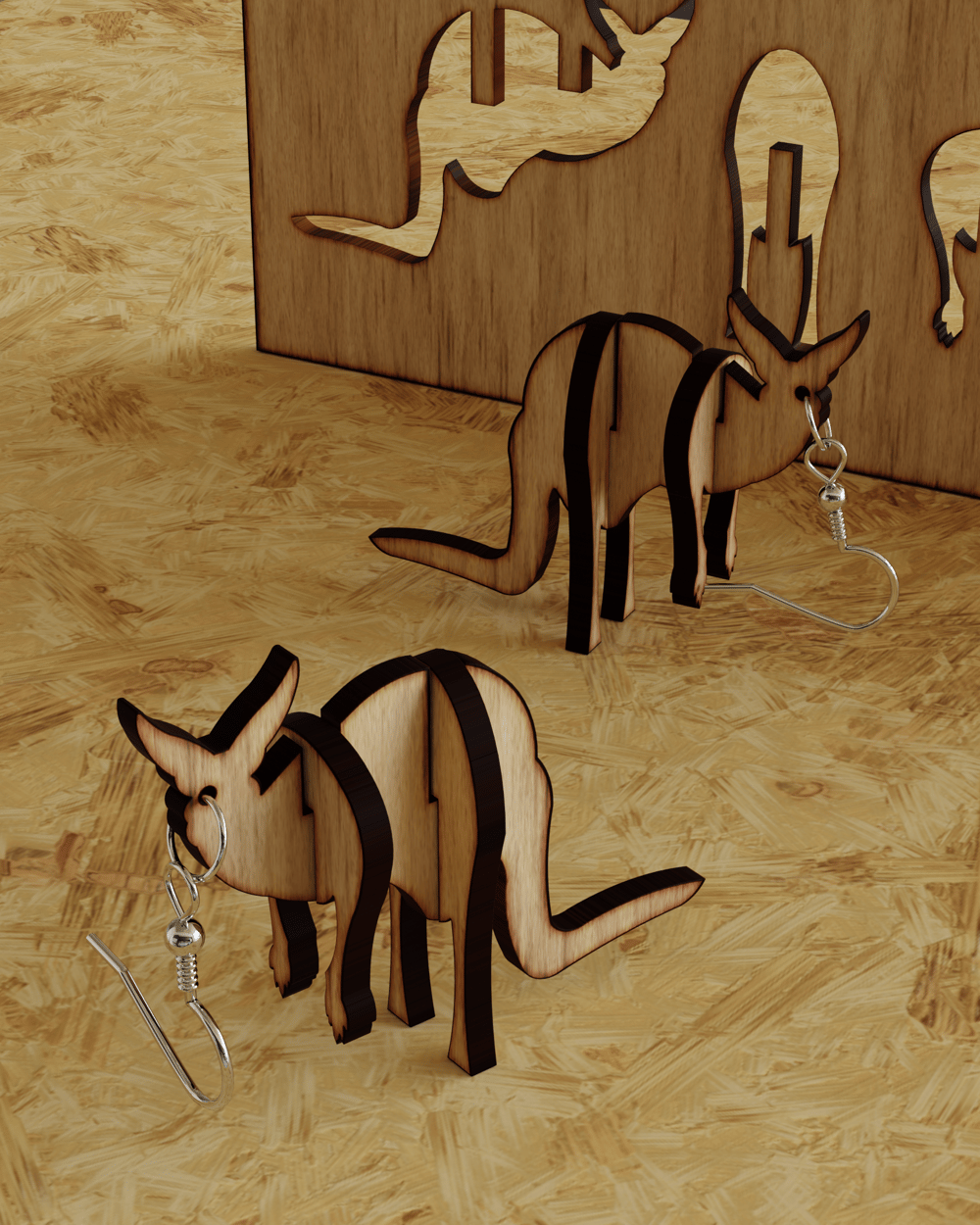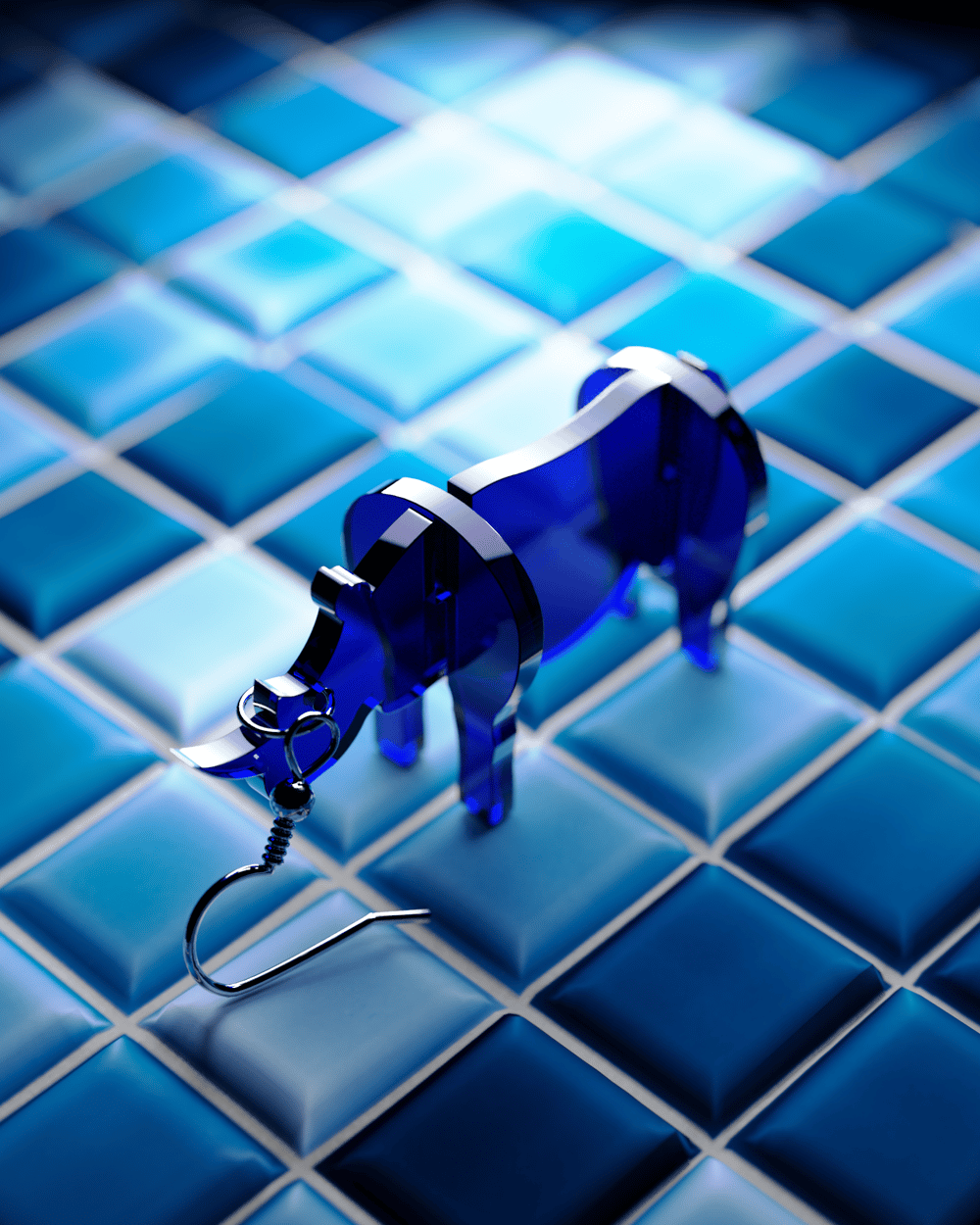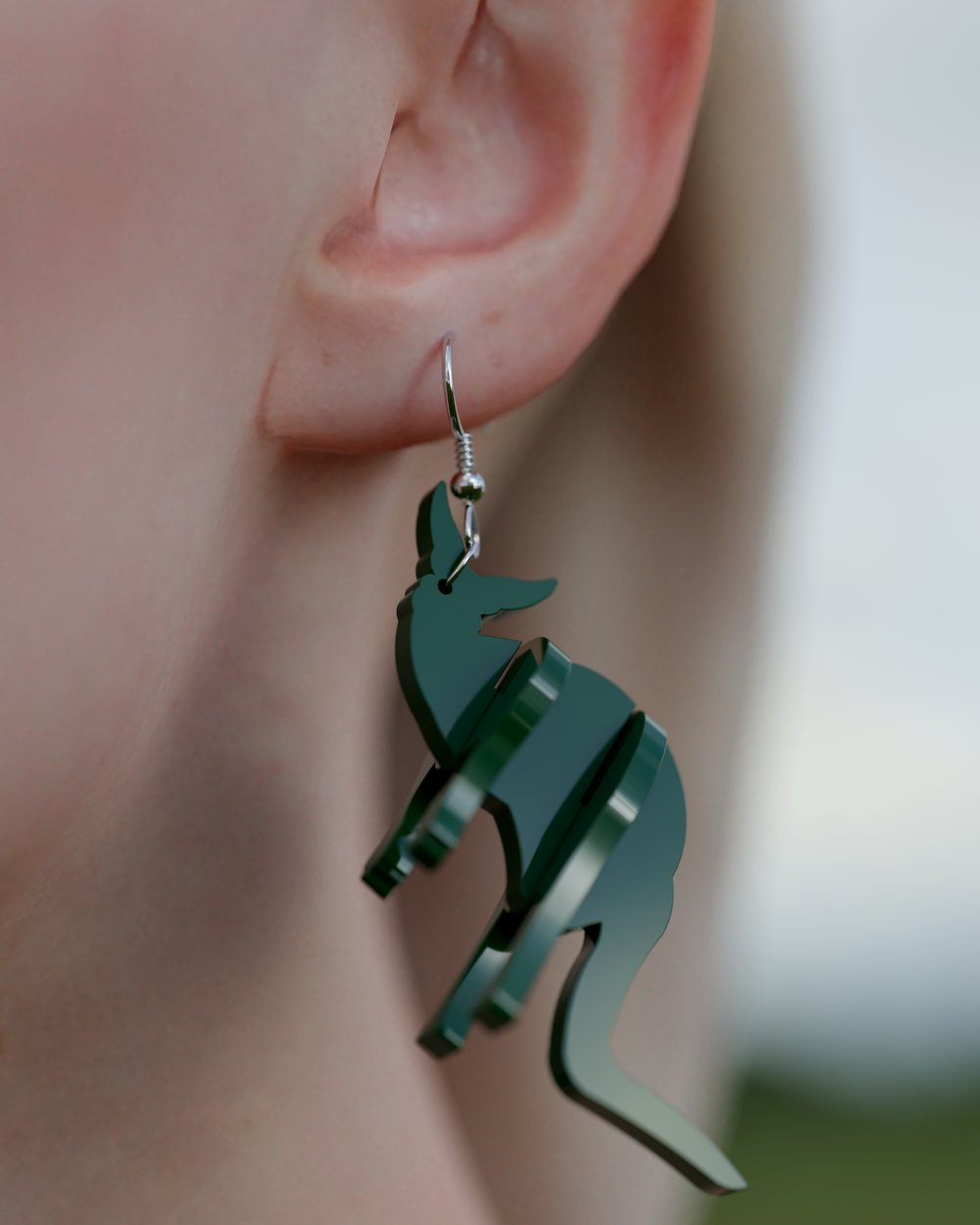 (10x15 cm)
Flat-Pack Plywood and Acrilyc Earrings You Assemble Yourself.
You don't need an Allen wrench to bring these earrings to life. Made by OOO My Design in Spain, the space-saving ear hooks ship flat like a postcard, ready to be assembled into a wearable menagerie of horses, flamingos, rhinos and kangaroos. Use the remaining "stencil" to clone your critters from corrugated cardboard and stage a diorama—or several.
Different animals:
-Horse
-Flamingo
-Rhino
-Kangaroo
Materials: acrilyc or pine plywood
Shipping cost included.
FREE DELIVERY